Quality and workmanship will shine from every angle of your product with photorealistic renderings in simulated 3D space. Our team of talented artists can create objects from scratch with flawless, yet authentic textures and surfaces. The resulting models can be used as stills, combined with photography, animation, video, gaming environments or any other CGI space. The possibilities are endless.
Help your customers visualize your products in a multitude of interior spaces at a fraction of the production cost of constructing sets and utilizing traditional photography plus allowing for greater creative control and continuity. Our staff excels at enhancing realism through texture and lighting to create believable interiors that can influence potential purchasing decisions.
Highlight outdoor products in customized 3D exteriors to enhance your marketing impact. Our artists can generate beautiful natural environments and landscaping as well as building exteriors in a variety of architectural styles.
3D Animation
When you need to demonstrate function as well as form, a quality 3D animation is worth a thousand words. Our animation team has the technical expertise to understand the mechanics of your job as well as the artistry to beautifully illustrate it in a way your customers will immediately grasp.
Photo Retouching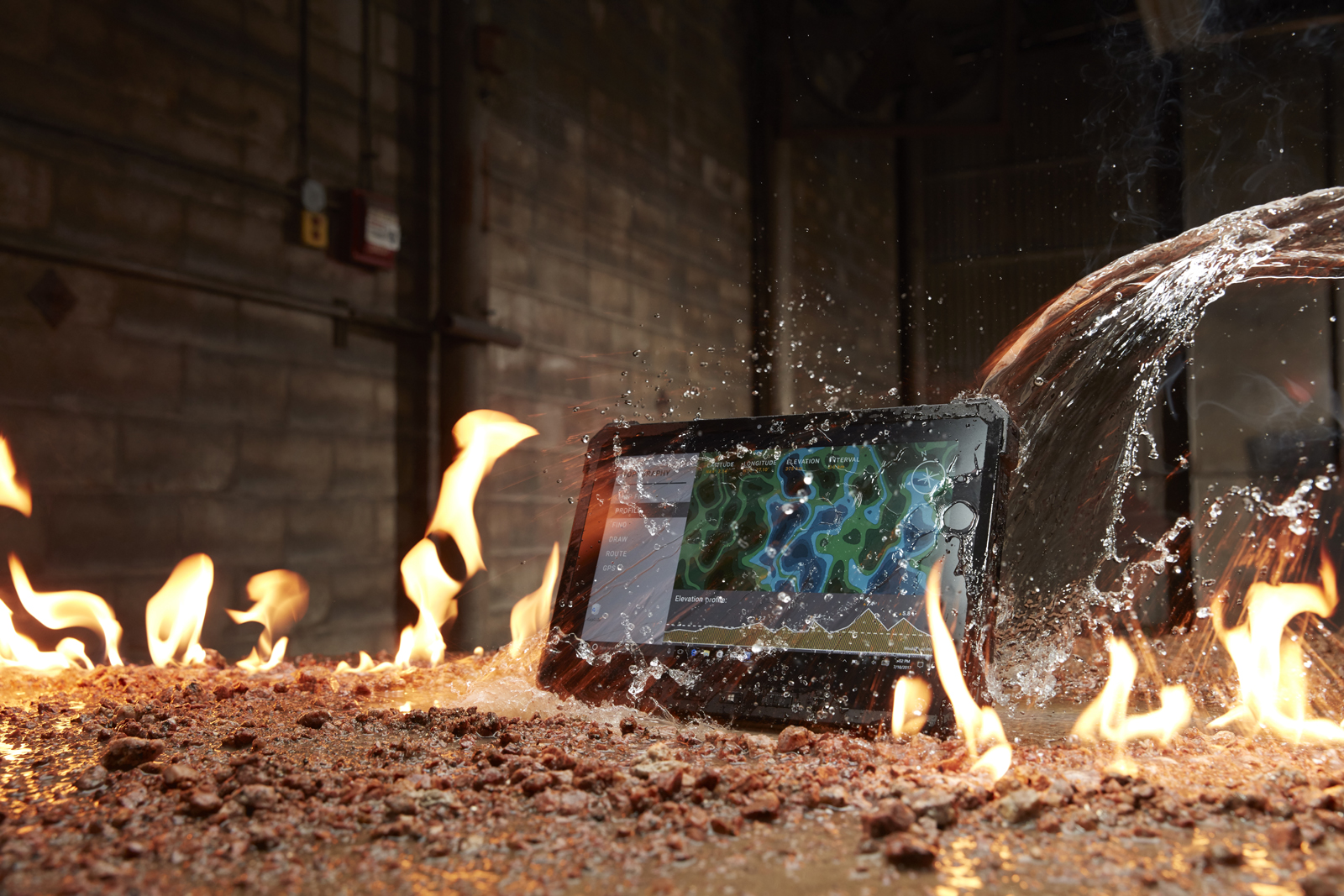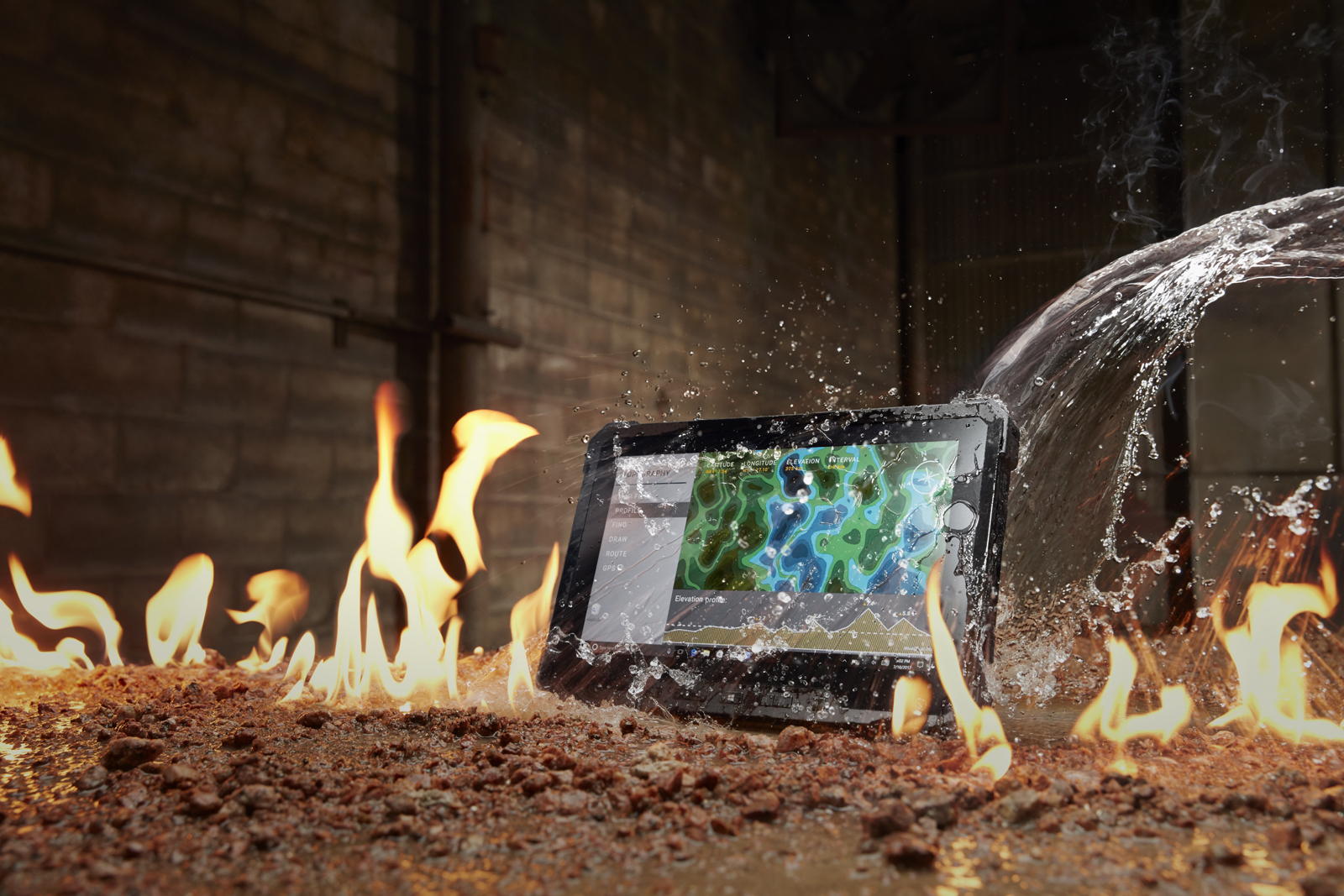 Photo Retouching is how it all began for us over 40 years ago. We have been a leader in digital photo retouching for over four decades. Whether you need to create a composite from multiple photos or simply perfect a single portrait, DIG has the experience and efficiency to execute your job with the highest quality while still being cost effective and on time.
Lifestyle Imaging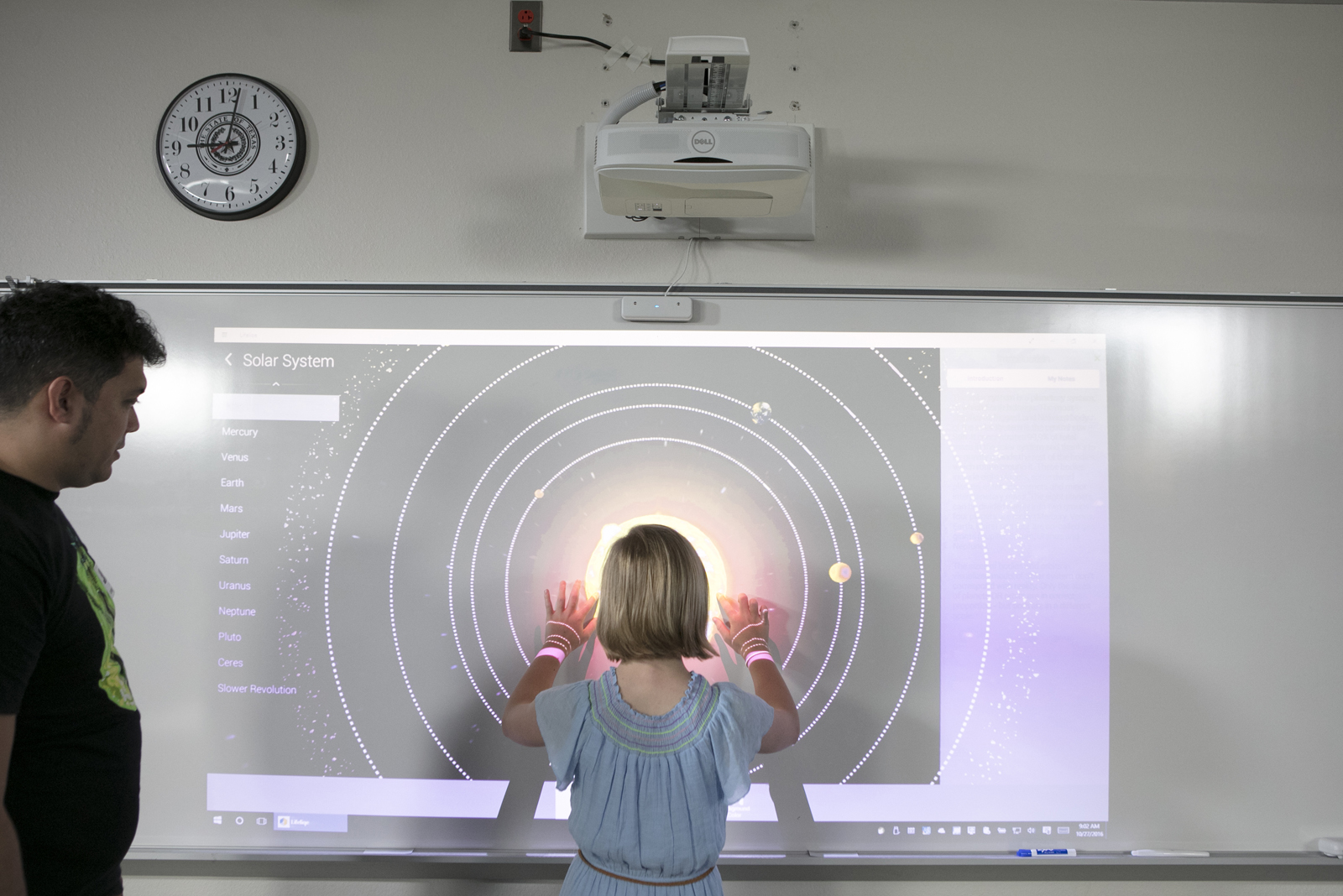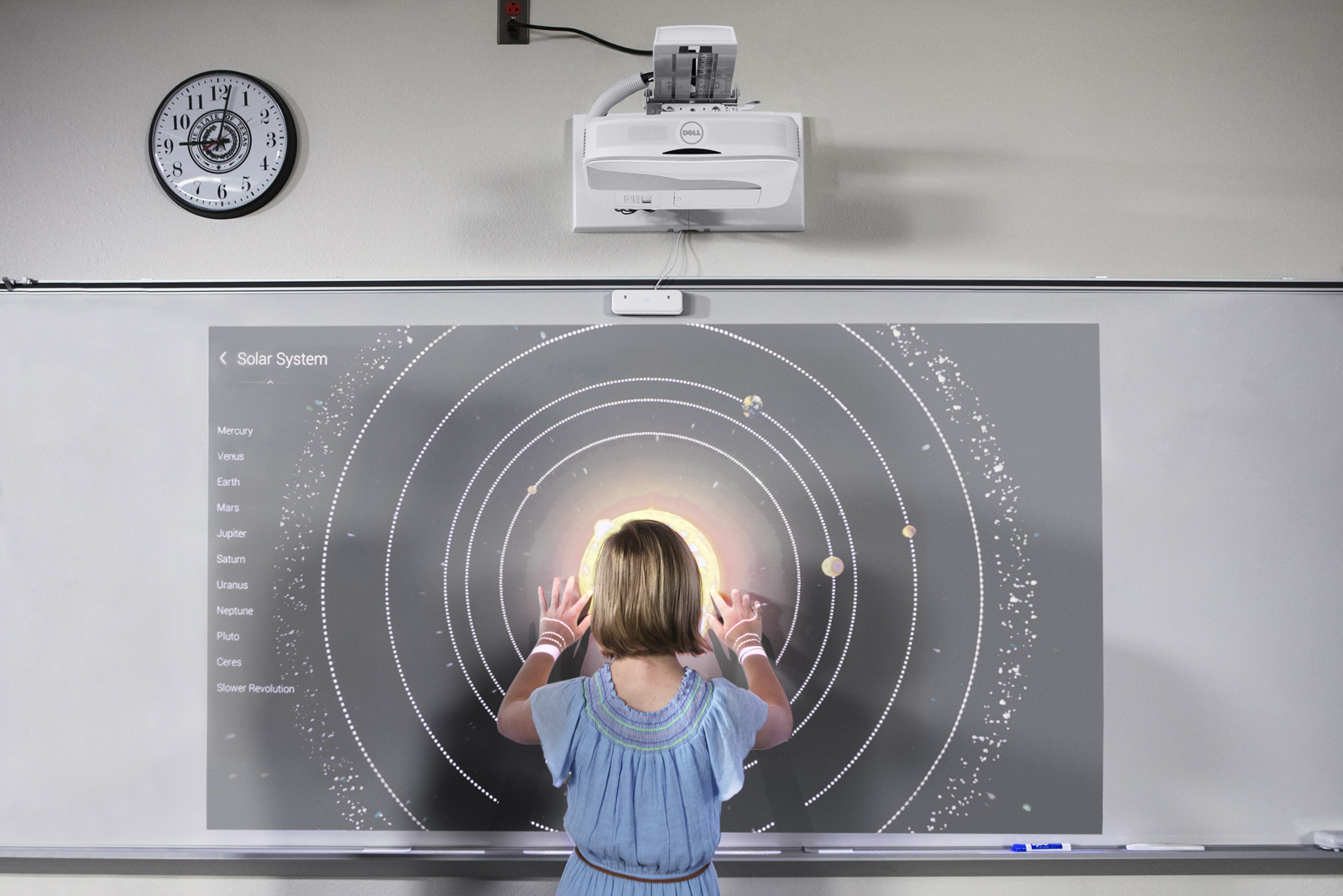 When you have a 3D rendering of your product, featuring it in a variety of lifestyle shots becomes easy. Combine with existing photography or 3D environments and include live models of varying ethnicity and worldwide locations to produce a global campaign without leaving home. Any venue. Anytime. Complete control.
3D images can look just as beautiful in print as they do online. Our pre-press specialists convert images to CMYK and retouch to optimize for 4 color printing on a variety of packaging materials. No more waiting on prototypes or manufacturing. No reshooting. Packaging can now be ready well before launch with superior color and quality control.
Interactive VR/AR Content
We provide you with virtual and augmented reality, empowering business leaders to bring the state of the art information technology in upgrading their businesses.
Specifically, the growth of AR and VR market has been constrained by the limited access to high quality 3D content. That's why we are here, Talk to us and get our services in full.
Additional Services
3D product rotations
3D product animation
3D rendering services
3D animation production
3D 360° panoramas
3D architectural renderings
3D architectural animations
3D Product Design Development

3D Technical renderings
Virtual Reality Content Development
Virtual Reality Application Consulting
Augmented Reality Content Development
Commercial Photo retouching
Image compositing
Product re-branding
Product design modifications

SWOP certified proofing
GRACol certified proofing
Project management assistance
Project management tracking system
Art direction assistance
On site photography assistance
Confidentiality assurance
US based on-site production staff at HQ in Houston, Texas