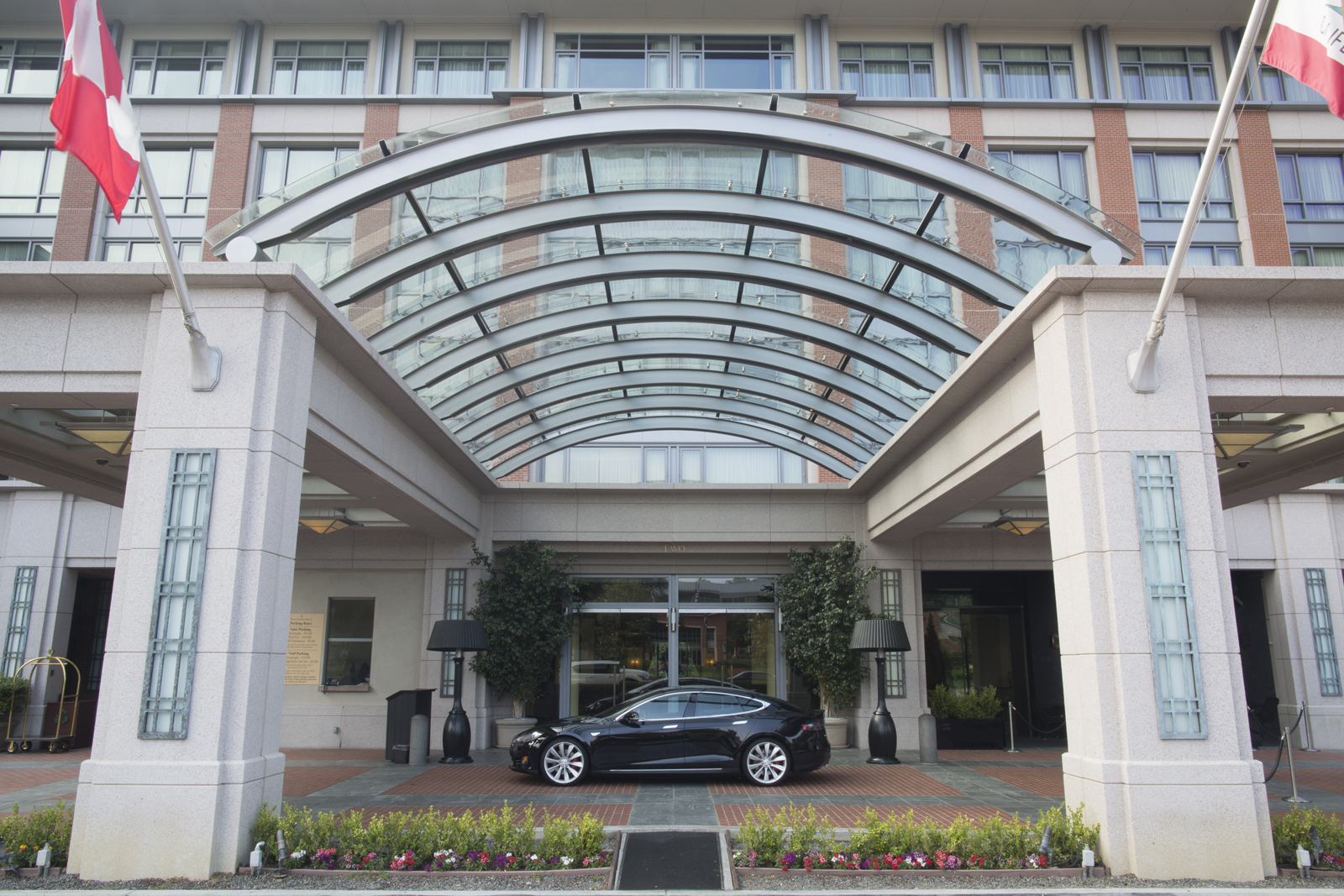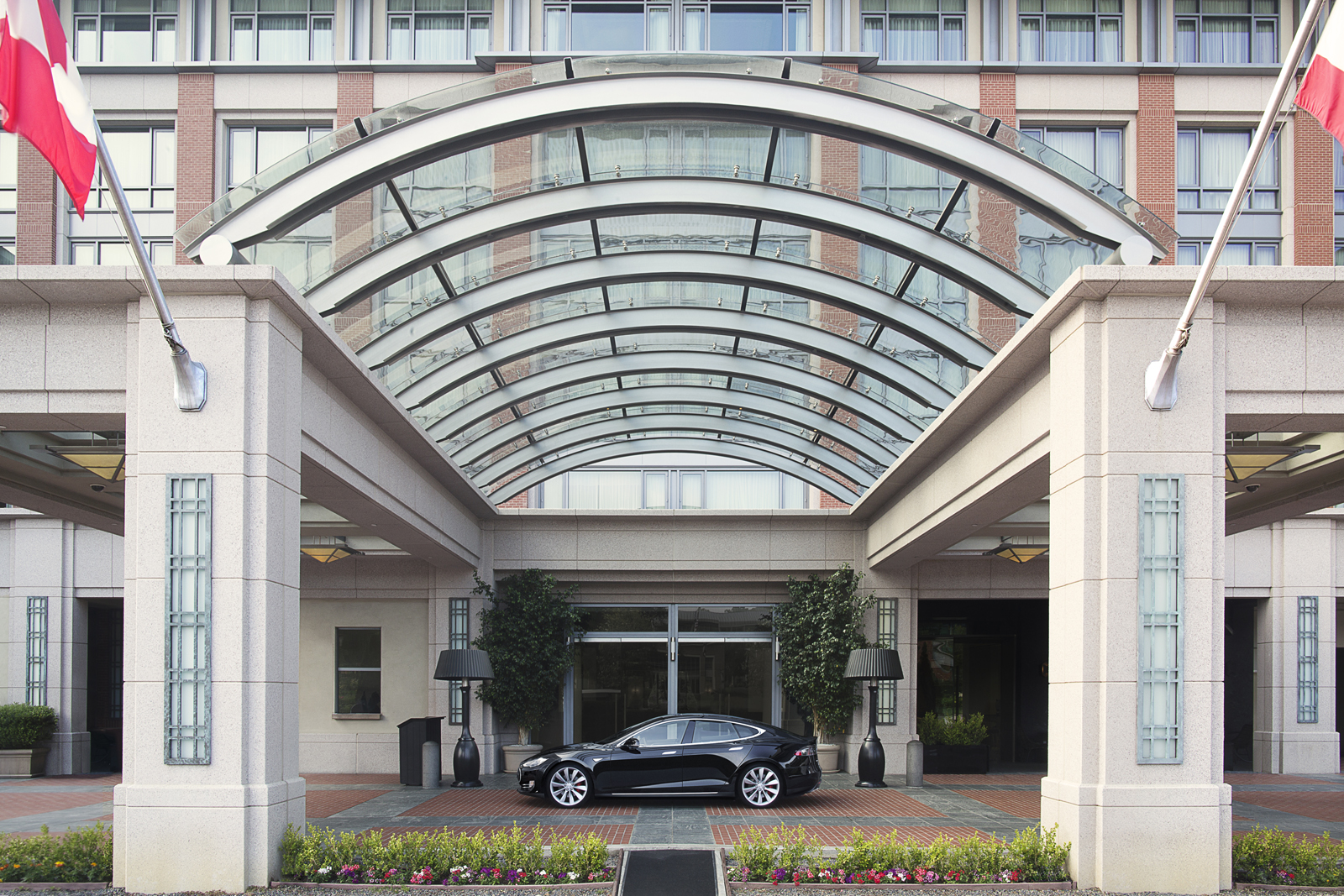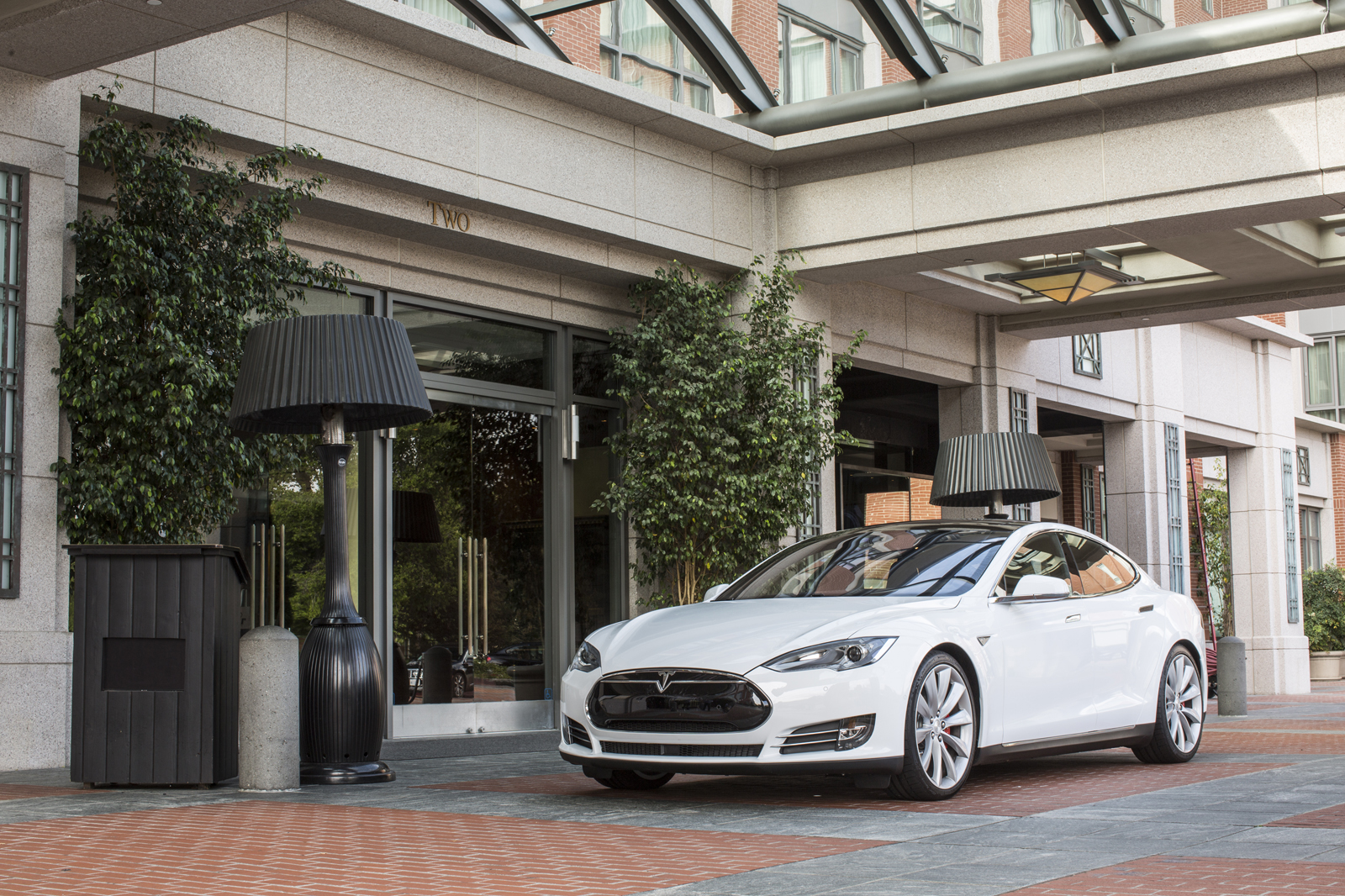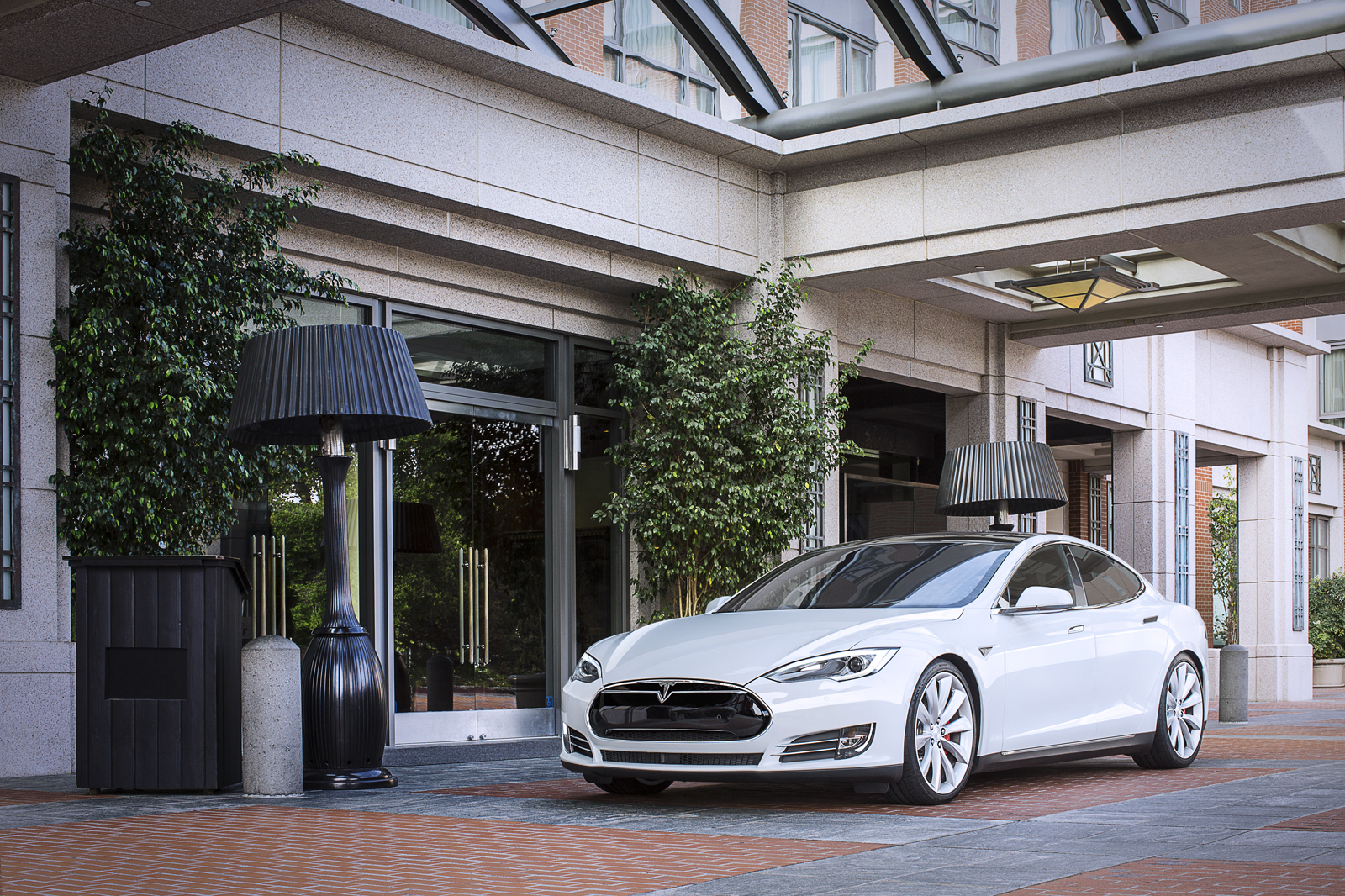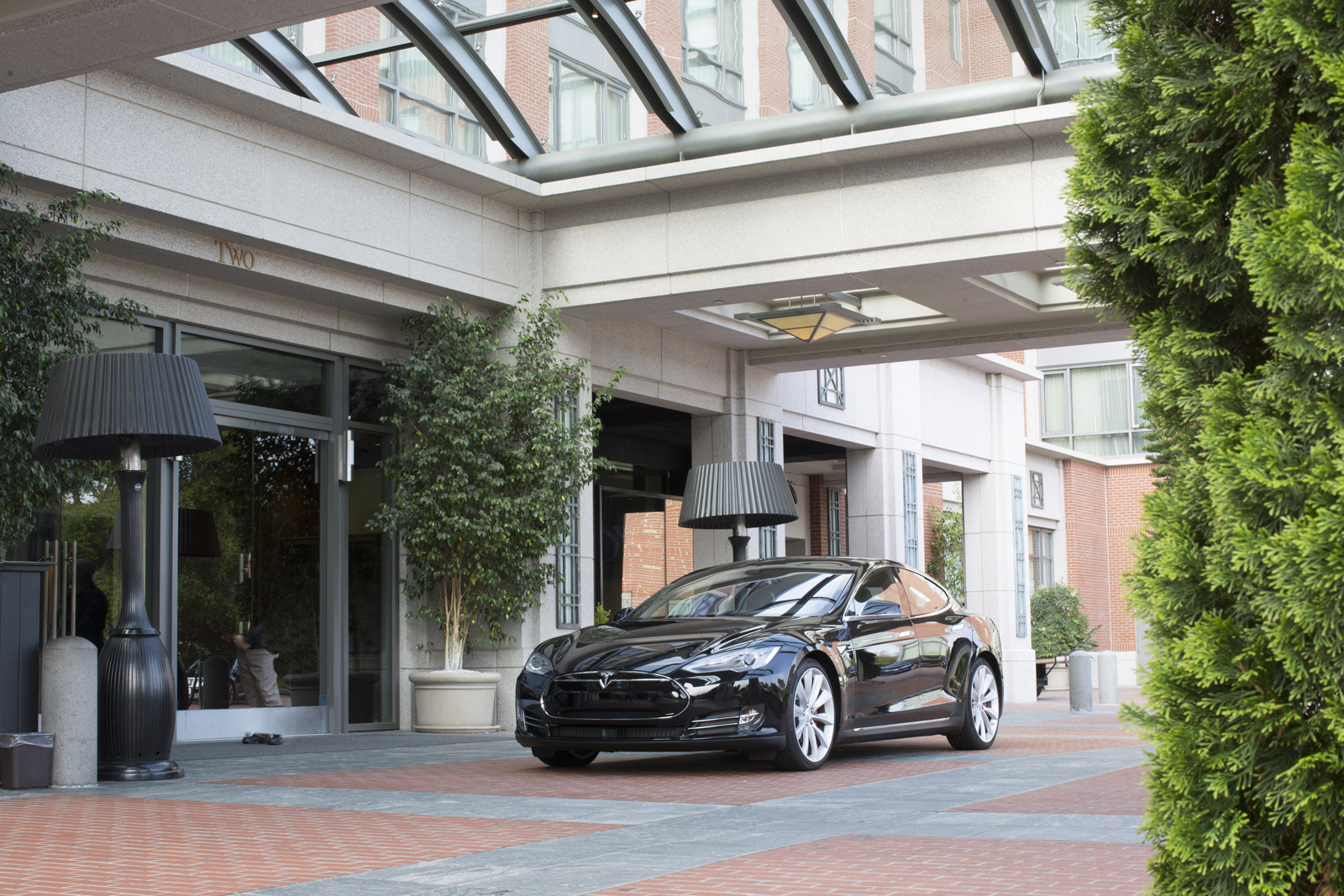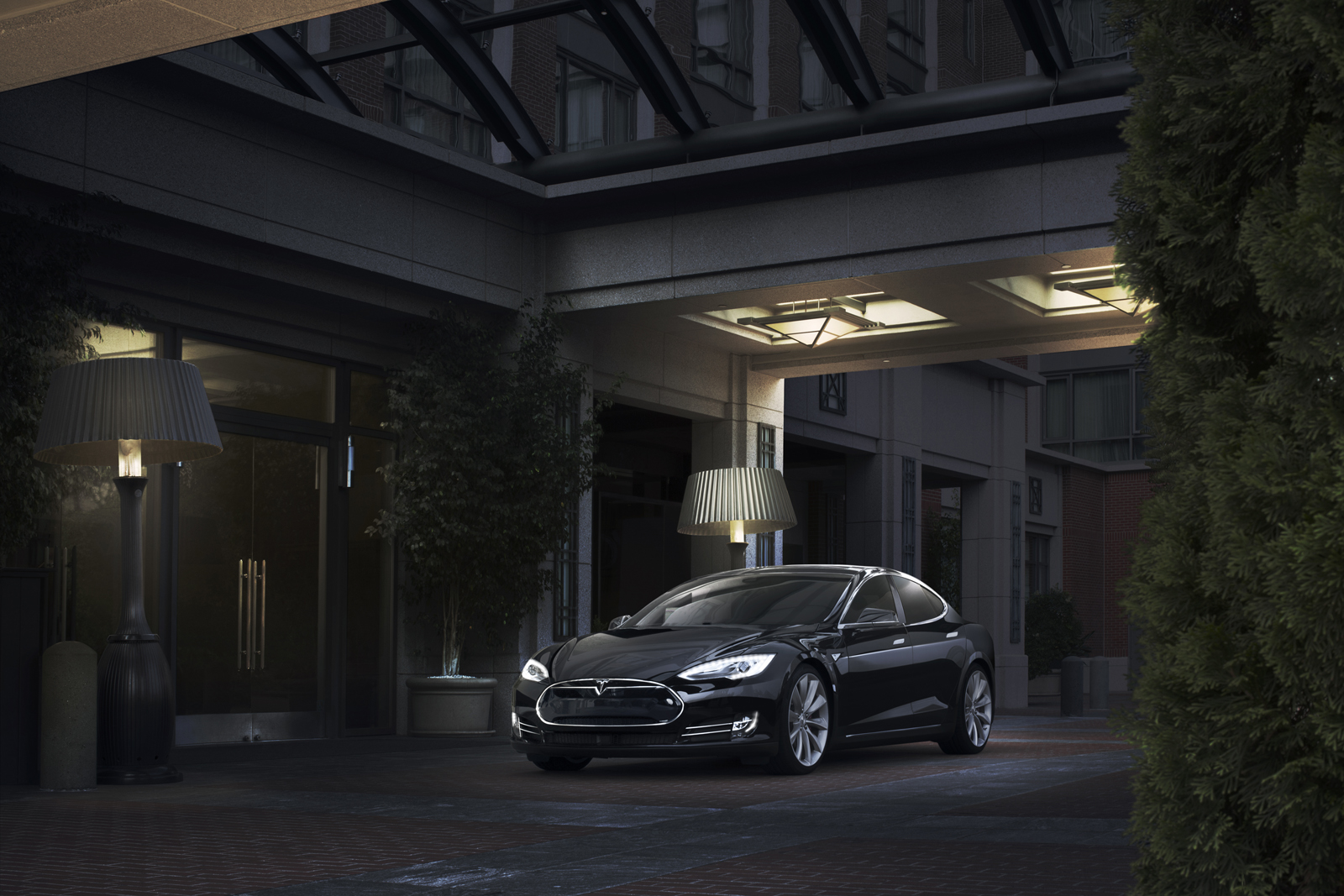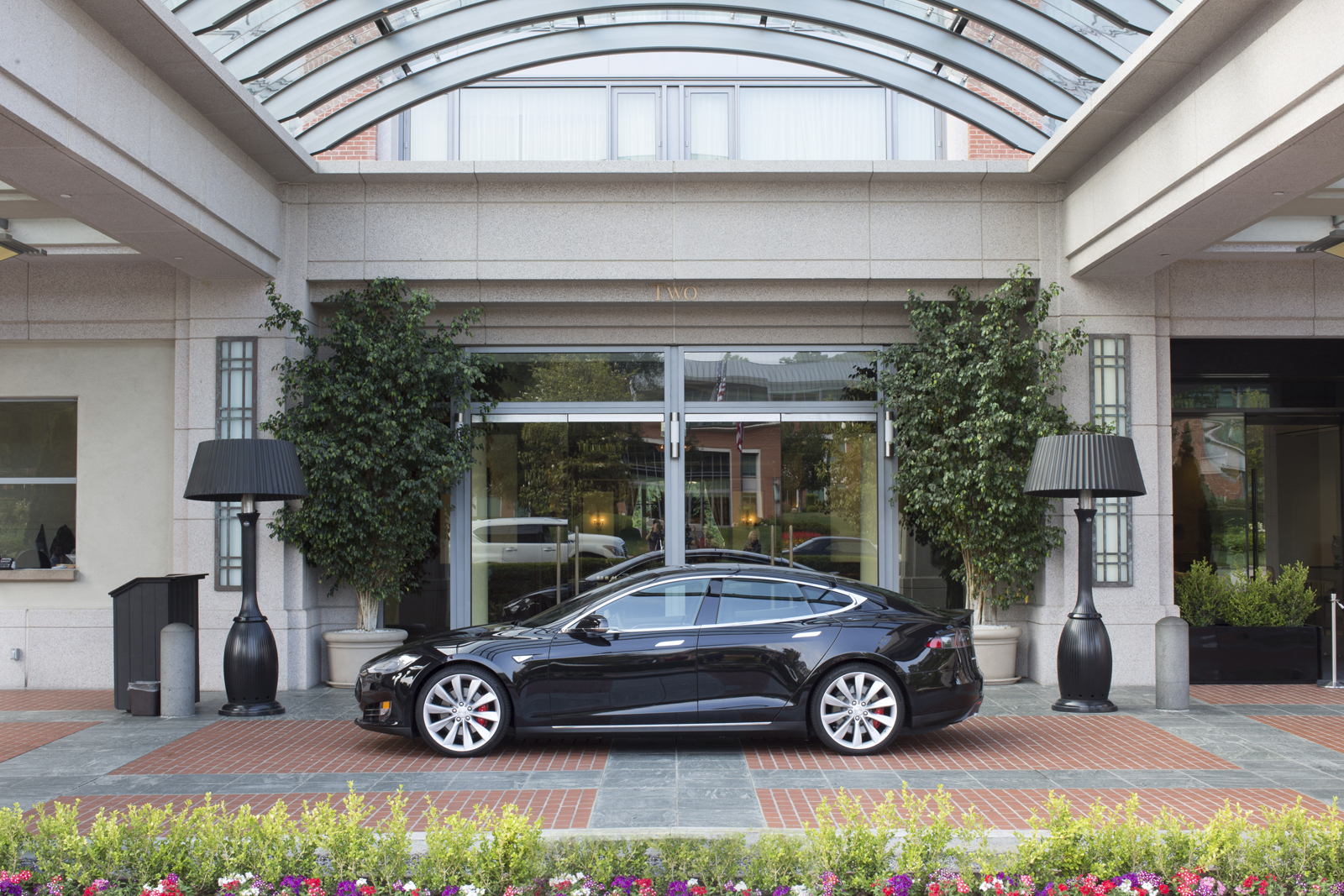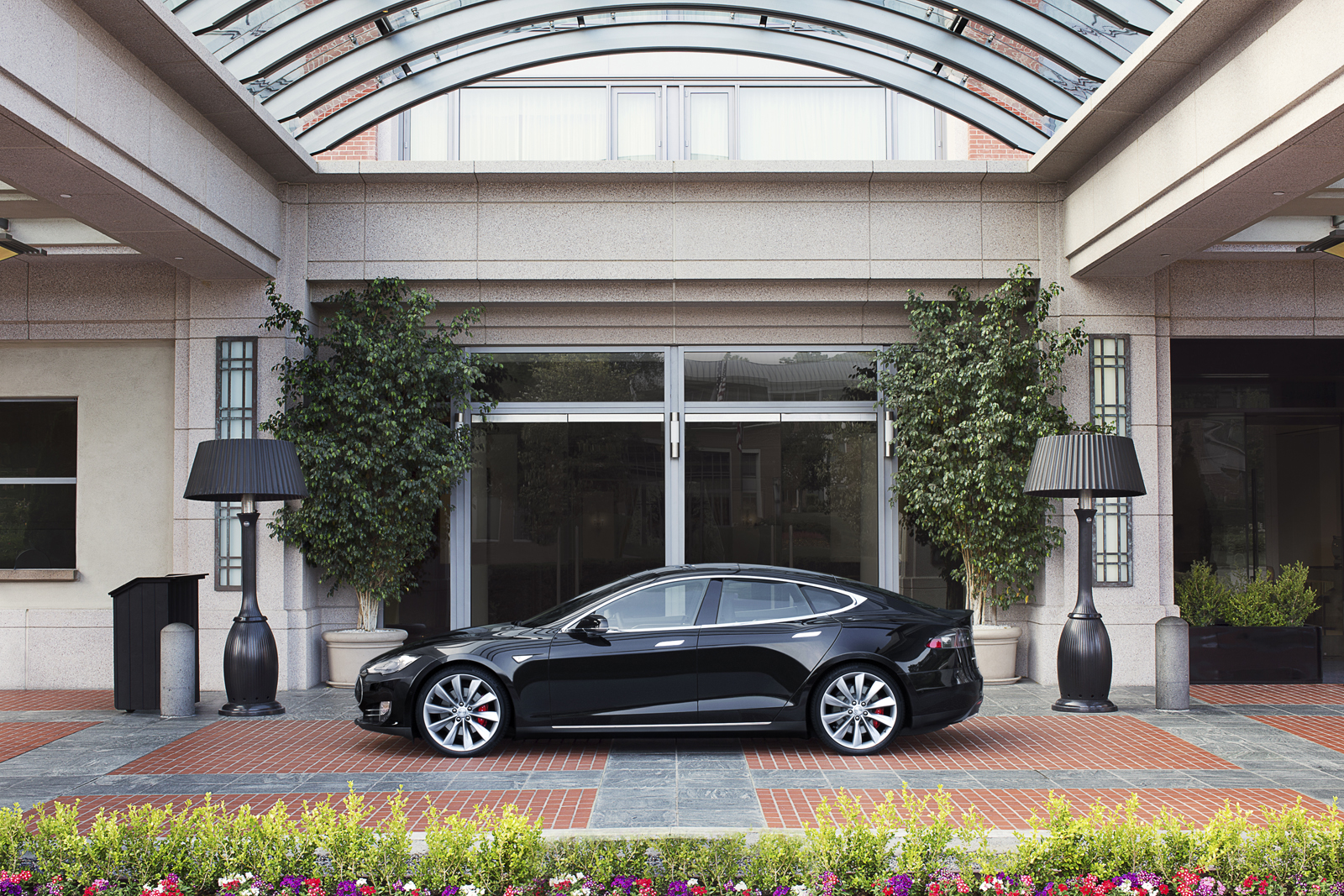 Photo Retouching Delivers Precision Results for Cutting Edge Products
Photography retouching is all about giving the extra mile, more polish, and extra clarity. In this way, every aspect of a product is displayed in the right way, delivering the message selected and intended by the client. Tesla is one of the premiere companies when it comes to new technology and innovative ideas, and this ethos is part and parcel of their image and guides media and advertising campaigns. Accordingly, product photography must communicate that same forward thinking theme to clients and potential customers in a clear and cohesive way.
Image Retouching Emphasizes Elegance in Products and Environments
Adobe Photoshop retouching is the gold standard when it comes to taking photos to their full potential. This is doubly true when it comes to professional corporate photography in the service of generating new advertising campaigns and online image and media libraries. On top of that, a brand like Tesla that embodies the latest technology has to implicitly communicate that in every image the public sees. Therefor, images must meet an incredibly high standard of fidelity, representation, and thematic cohesiveness.
Retouching is the Key to Pristine Product Photography
Image retouching delivers the quality your products deserve, whether that's in solo beauty shots, or environment images. Enhancing the dynamic impact of product photography to bring out the most important aspects of the value delivered. Of course, this means bringing out the fine details, the aerodynamic lines, and the high gloss surfaces that communicate the refinement and modern design that are a core of the Tesla identity. With a collaborative communication process and a focus on excellence, Digital Imaging Group Houston is proud to provide the very best in photo retouching to deliver that result.
Photo Retouching Tesla
Produced by Digital Imaging Group LLC
Contact DIG to learn more