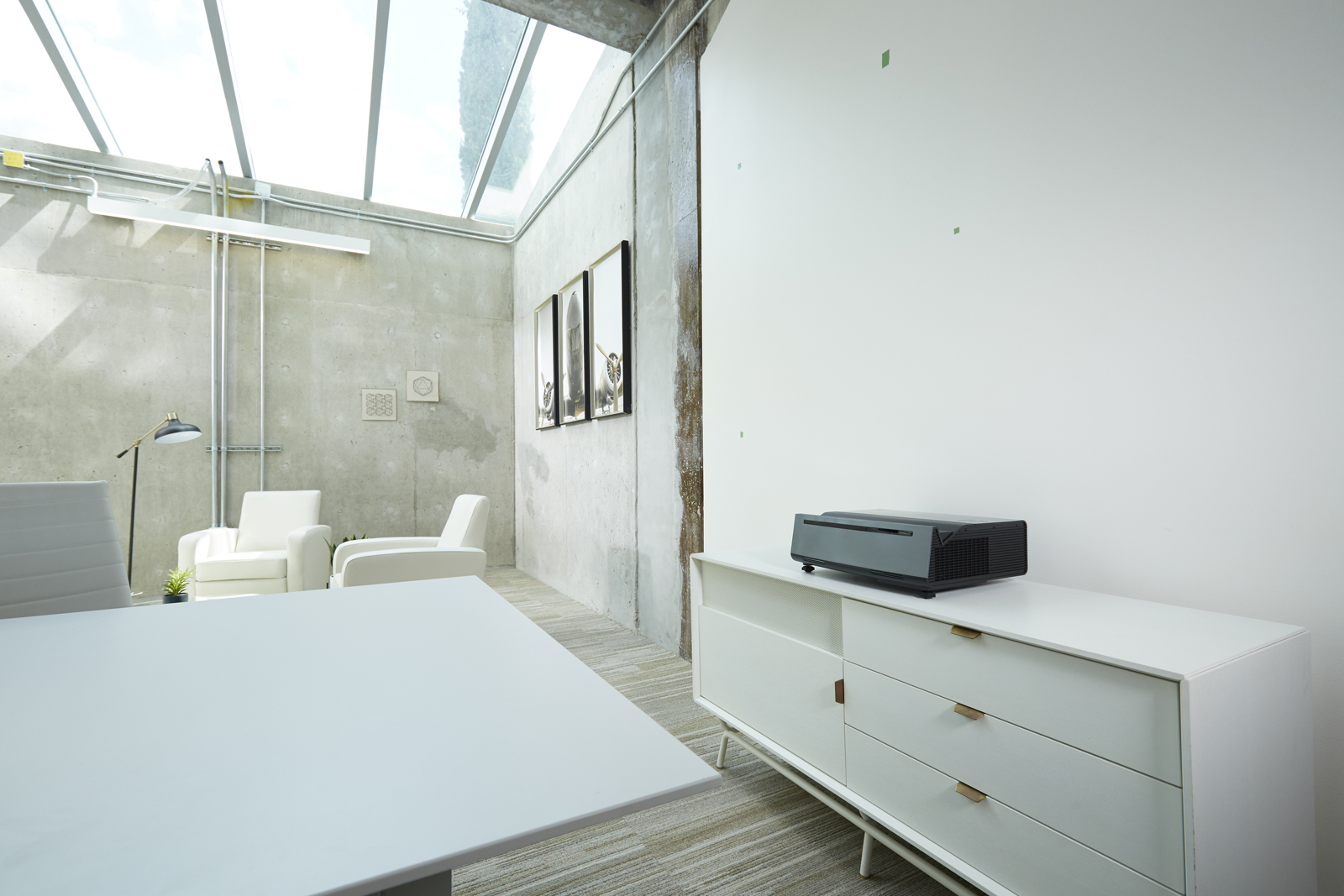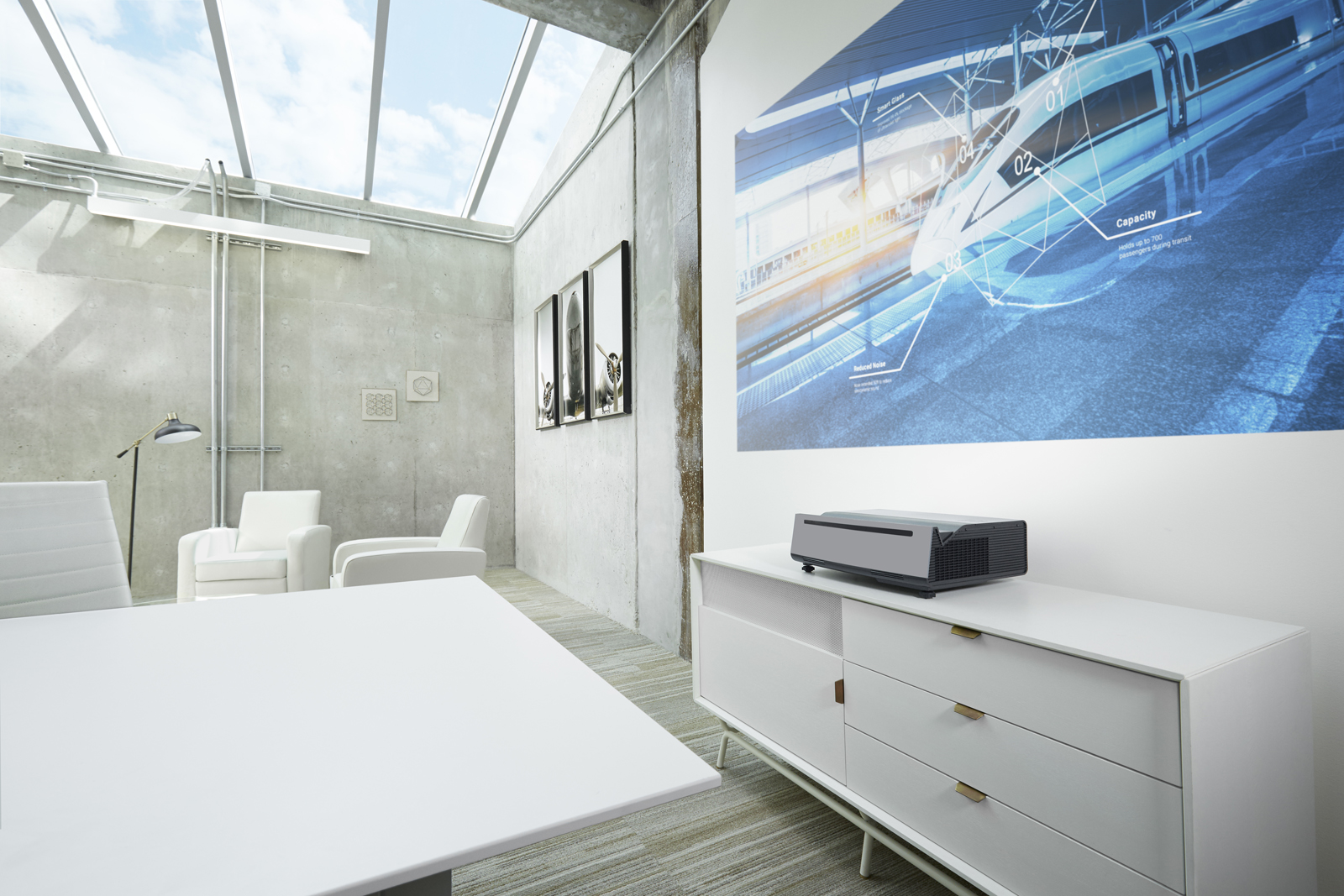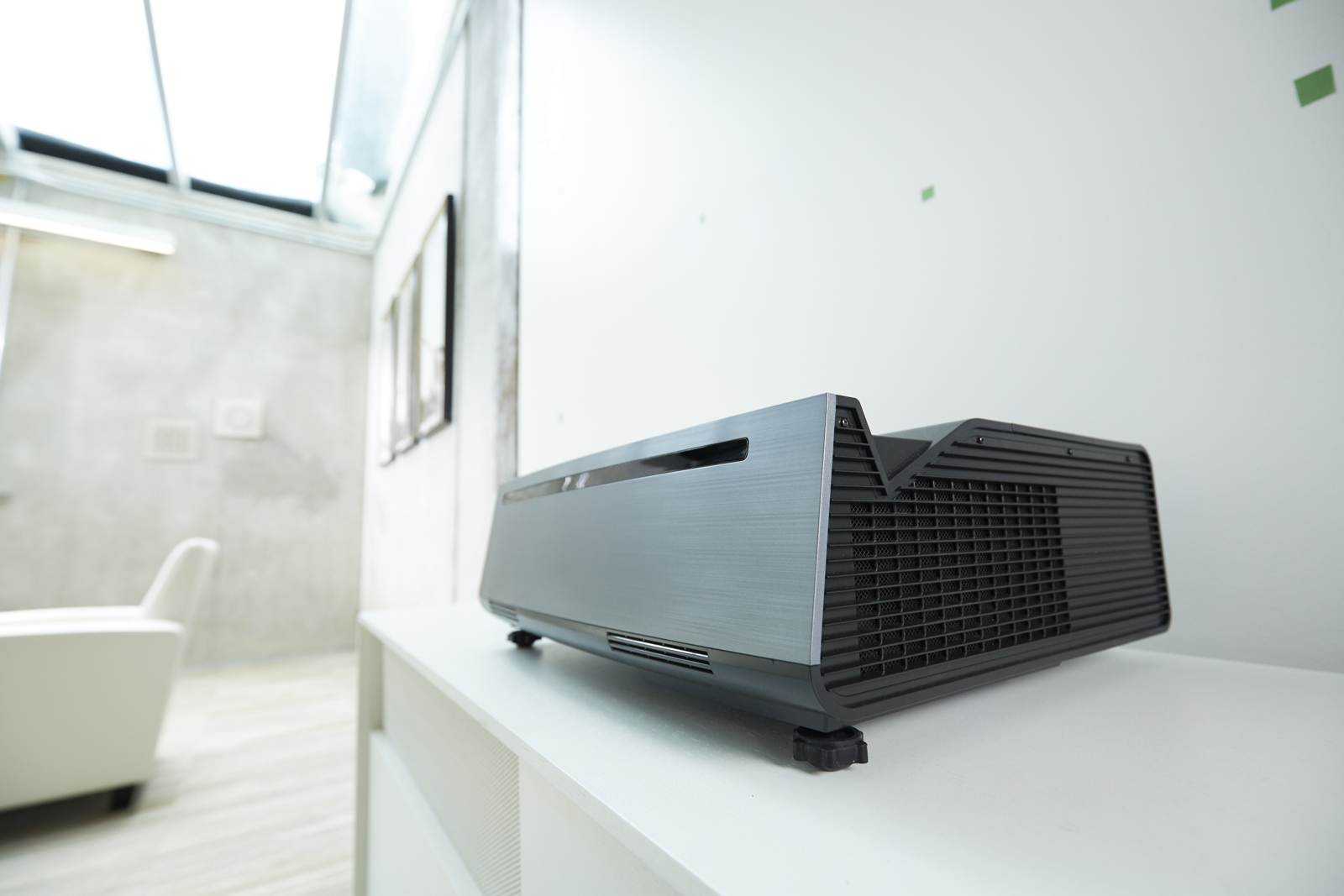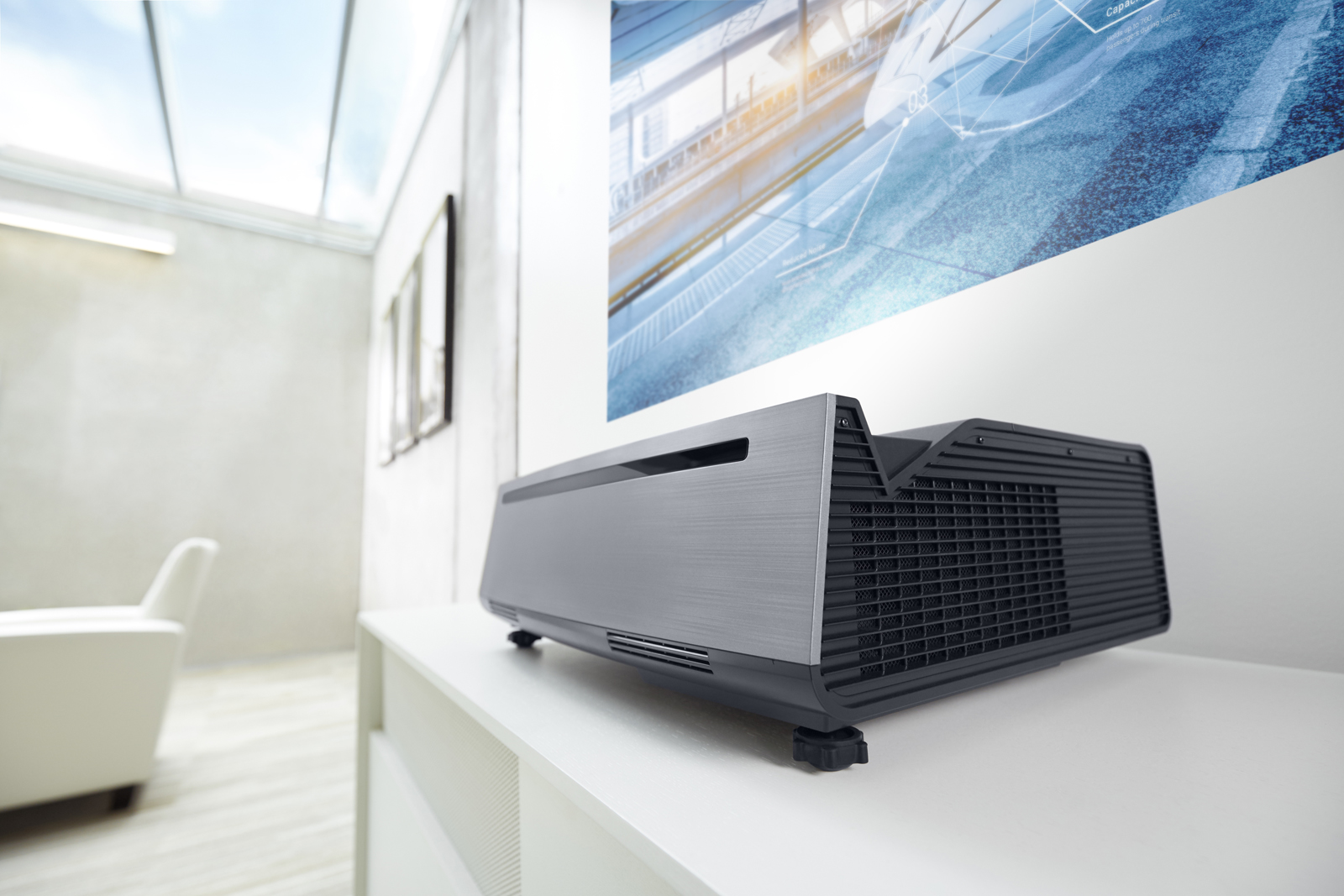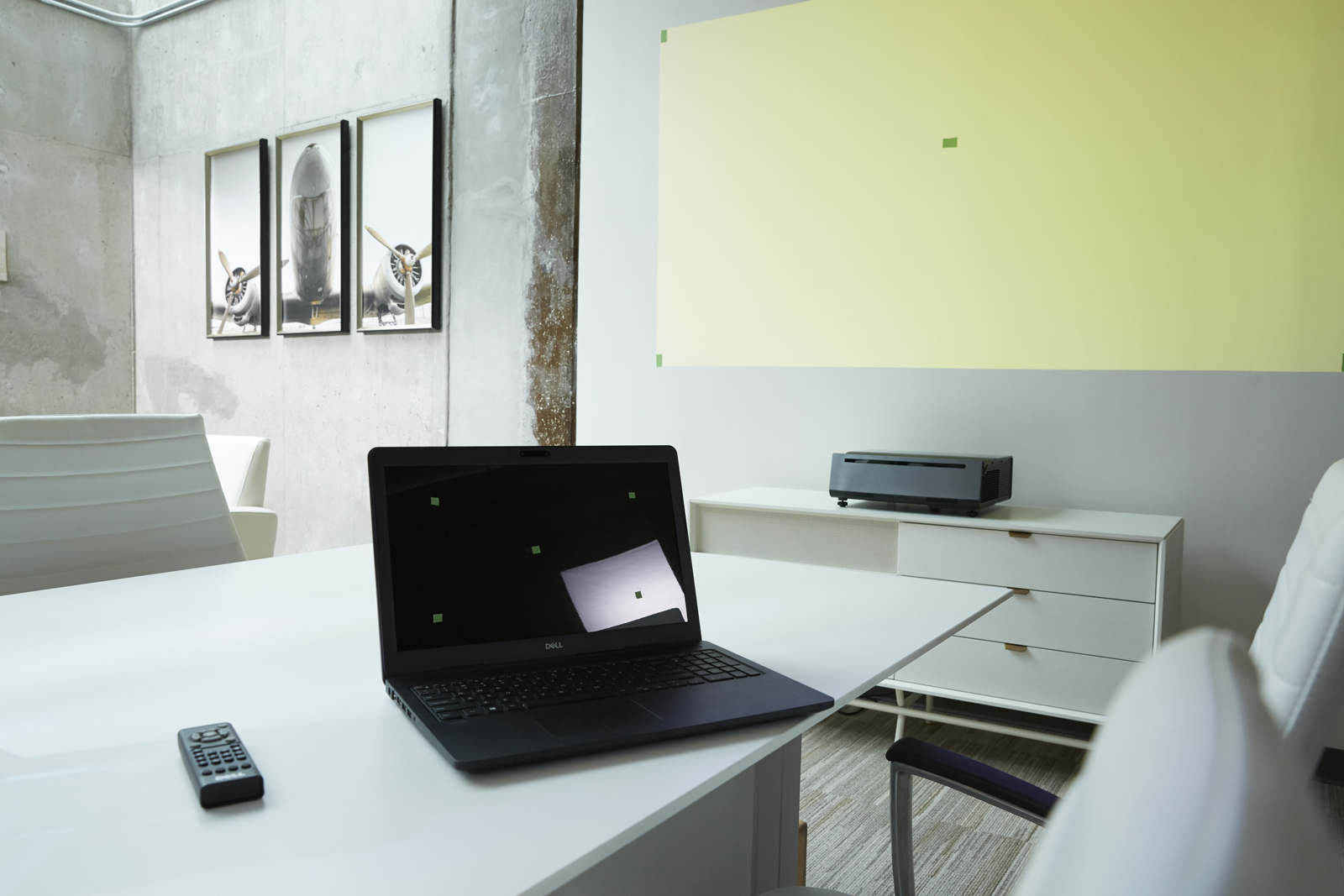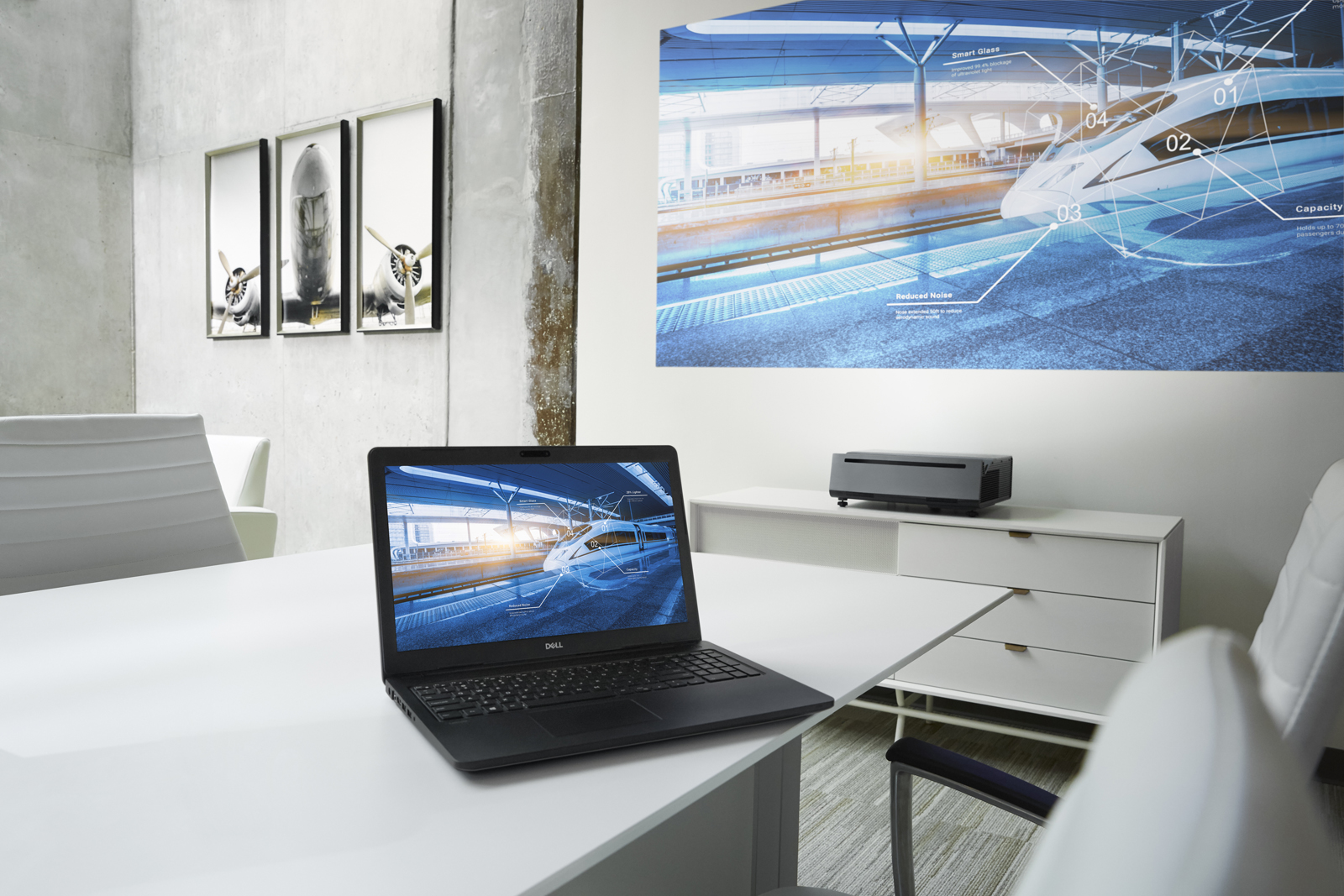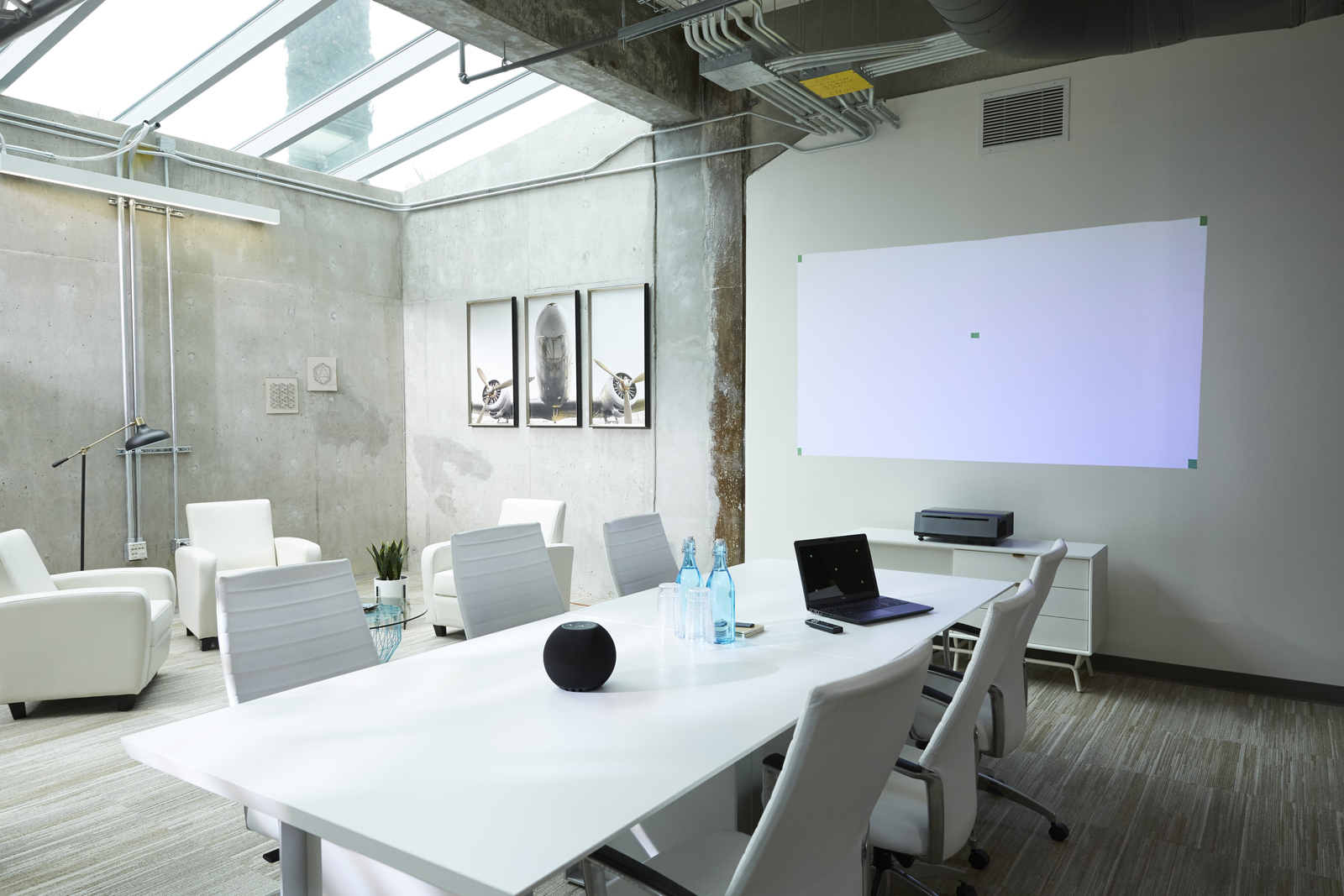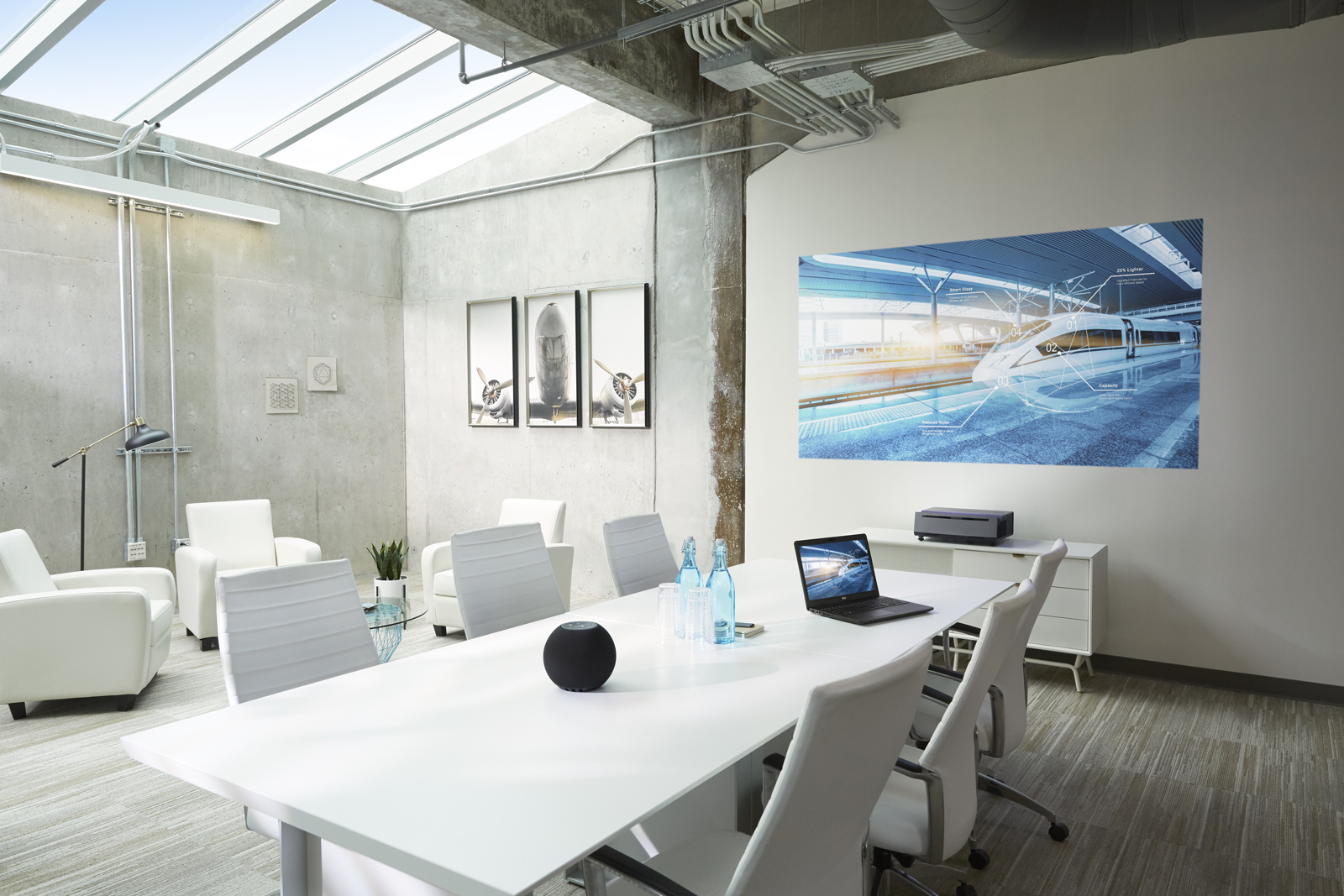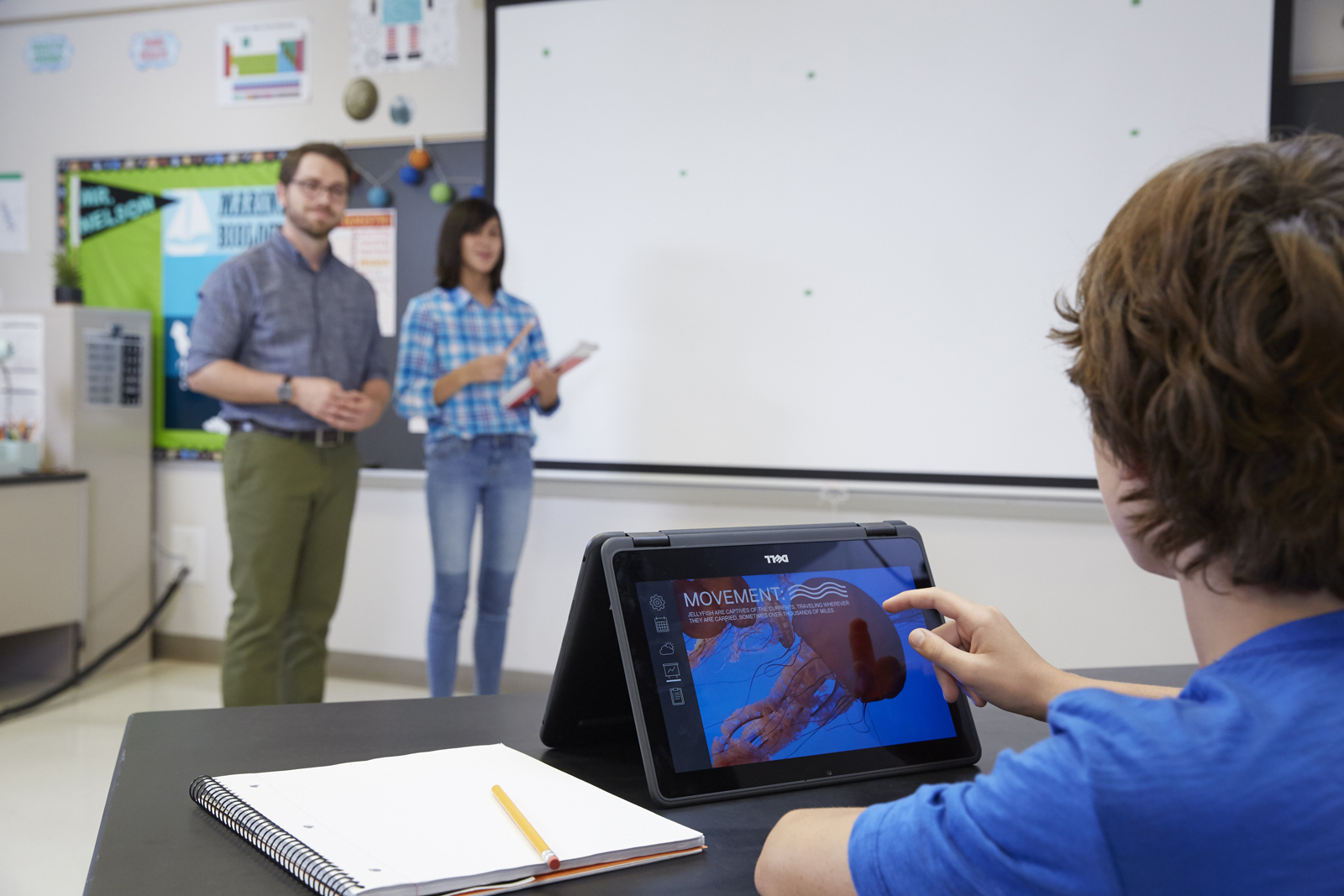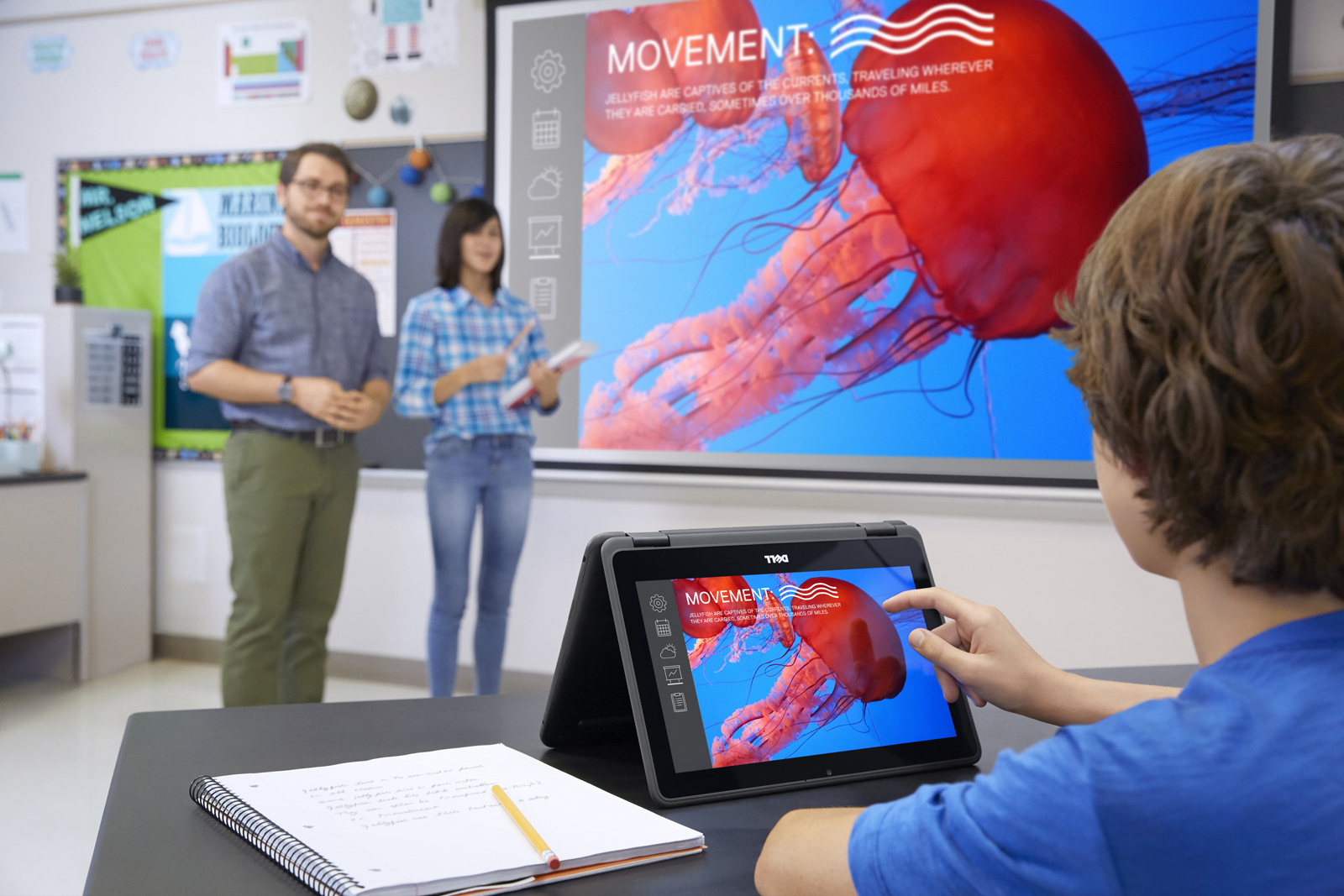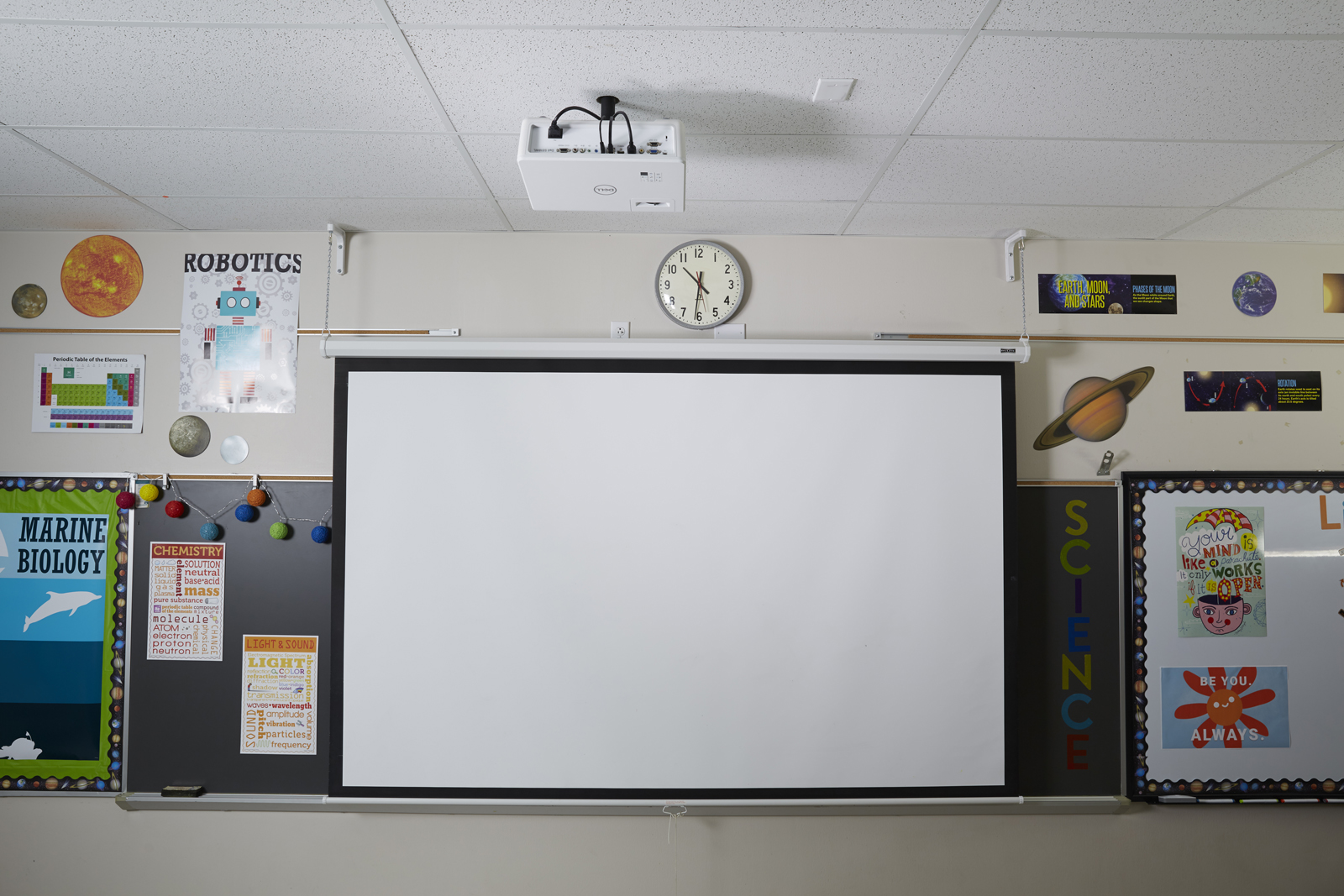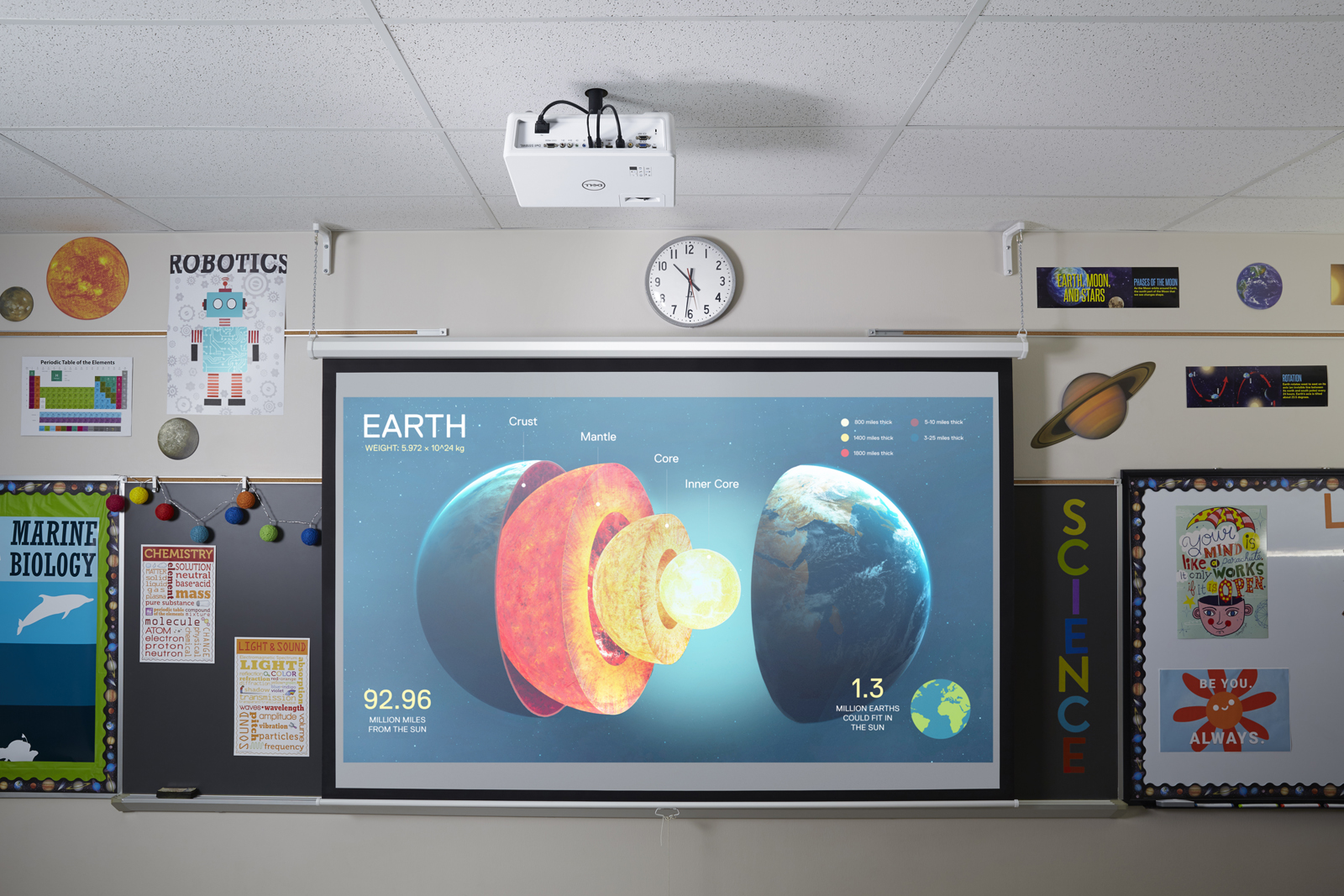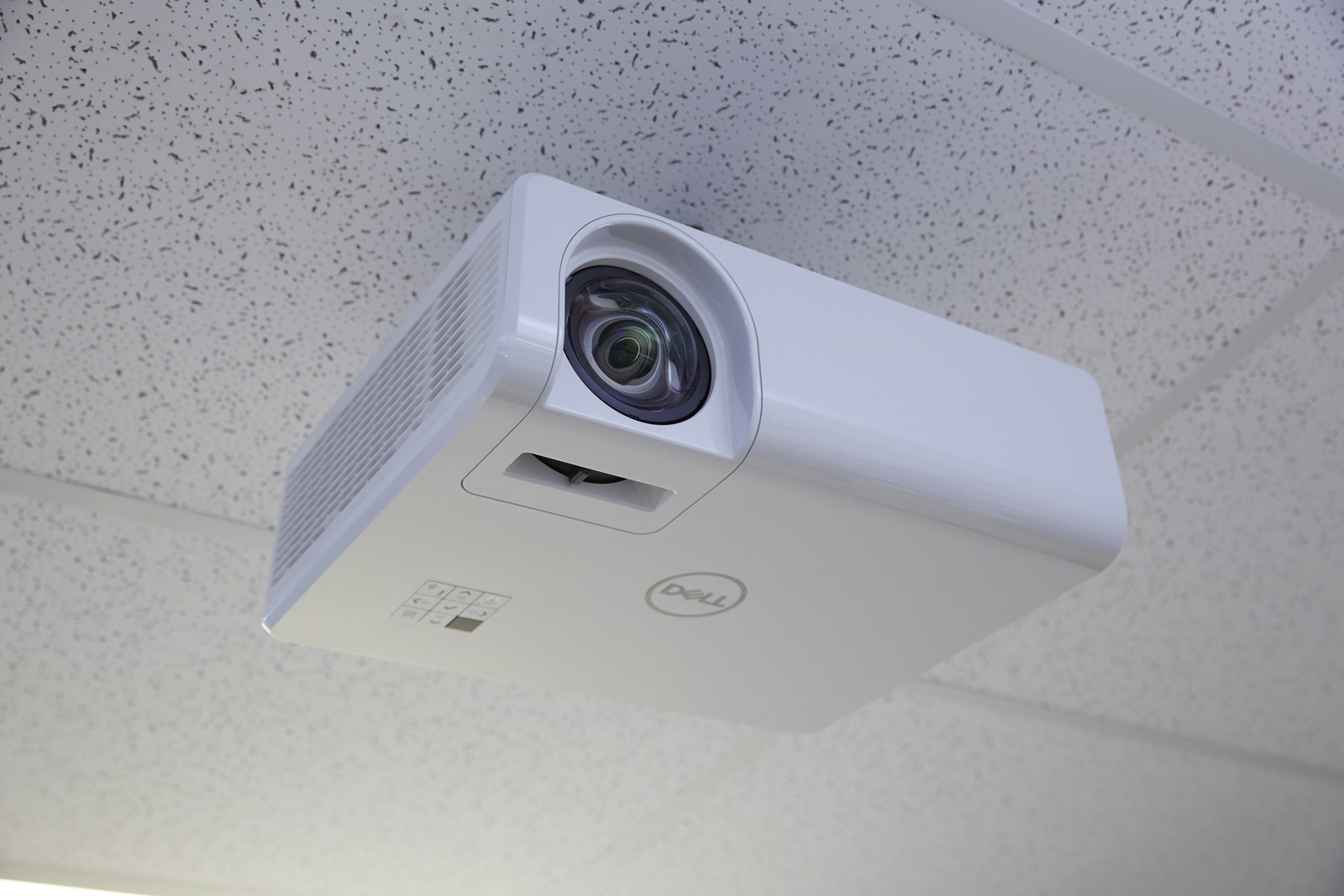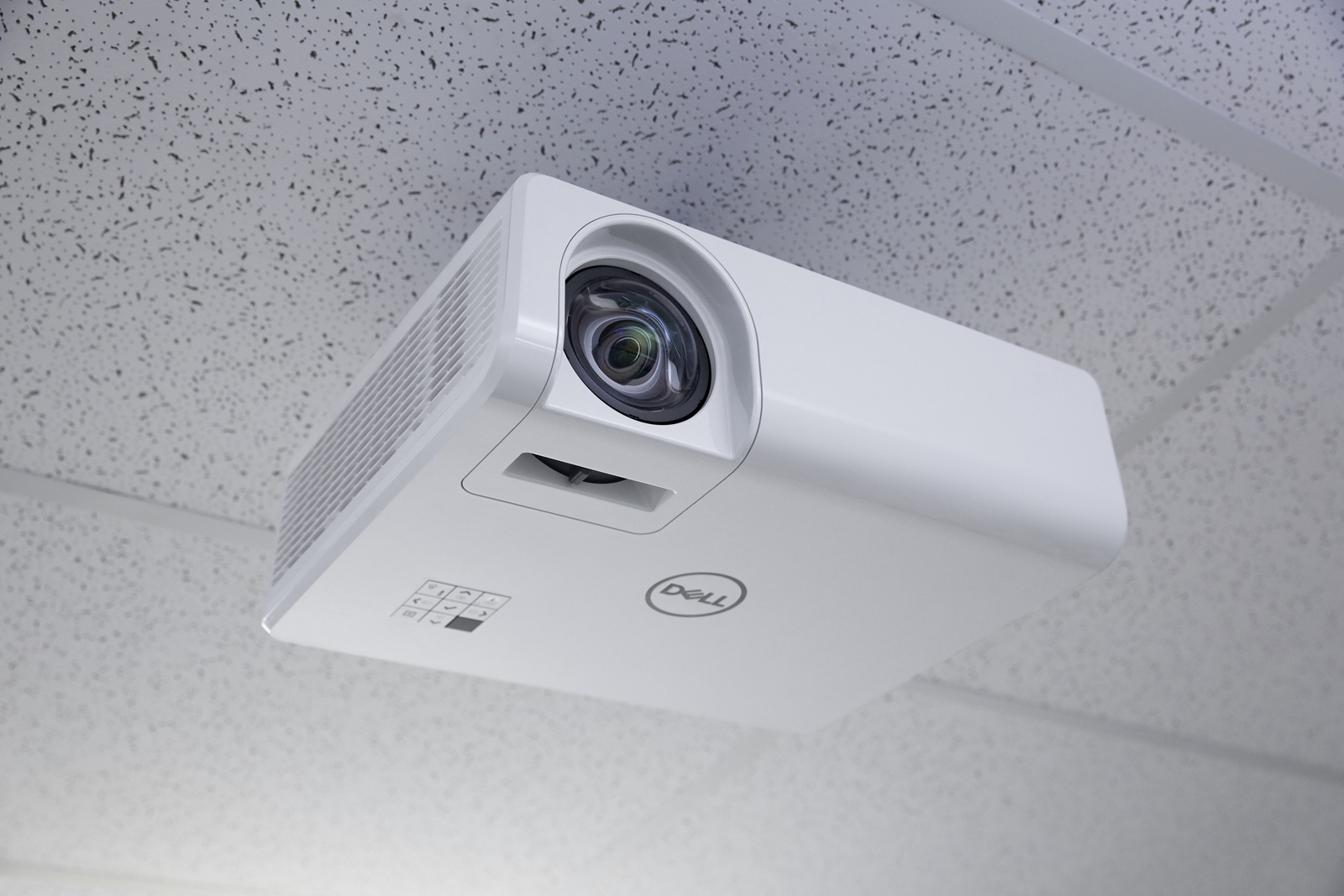 Photo Retouching Makes Enterprise Applications Shine
Photo retouching continues to be a vital tool in advertising and media content for products. Dell EMC is focused on delivering solutions to support larger institutions, from education to global corporations. As a result, they consistently deliver innovative value to their customers with cutting edge products, and hi tech new features. Photo retouching allows design choices and feature presentation to be refined or changed throughout the retouching process. For instance, a short throw projector for business applications can be presented with visual harmony to both the environment, and other products in the Dell EMC ecosystem.
Studio Shoot to Photo Finish; Creative Momentum
From the moment the concept of an advertising campaign is conceived, to principle photography, through the finished image, you need the ability to control the process, make changes, and improvements along the way. Digital Imaging Group Houston provides premiere Photoshop retouching services, pulling from decades of experience, and leveraging the latest technology to provide exceptional value for our clients. Our team maintains a collaborative and open conversation with clients throughout the process, providing up to date feedback and client review. We help bring your vision to reality, allowing you to see the process unfold toward your goal.
Image Retouching Creates the Look that Defines Your Brand
Image retouching is about more than adding extra 'pop' to your advertising images and media libraries. It's an extension of your brand, the face you present to the world, a world of clients, potential customers, and competitors. Business brands take years to conceive and achieve, and that quality is a must have in any presentation. We are here to communicate your brand, aesthetic quality, and visual ethos in every image. We have the same commitment to quality as the clients we serve, and take pride in delivering that value every day.
Photo Retouching Dell EMC
Produced by Digital Imaging Group LLC
Contact DIG to learn more